The Villa

Castiglioncello

Villa Castiglioncello a surface of about 450 square meters., a circular-shaped swimming pool with sea water and a large garden with lawns and trees, pittosporum, tamarisk trees, oaks and arbutus.

Villa Castiglioncello ground floor consist of 2 double bedrooms, bathroom with shower, bathroom external with shower to use swimming pool, large kitchen, large dining area plus pantry and laundry room; on the first floor a large living room with large windows overlooking the sea below and divided into several areas for conversation, reading and television, with a large adjoining terrace from which you can see, like on the deck of a ship, the wonderful scenery of the sea with the profile of the tuscan islands on the horizon; the second floor of 2 bathrooms, one with shower the other with a Jacuzzi, and 4 bedrooms, two of which have used a solarium terrace and all equipped with air conditioning and large bright windows overlooking the sea.

The modern architecture of the villa and its beautiful swimming pool, creating that magical atmosphere, ideal for an intimate holiday, relaxing and family, away from the chaotic life of the city where only the sound of the waves of the sea surges across the cliff, I'll take gently and where you will receive a warm welcome and attentive to your needs.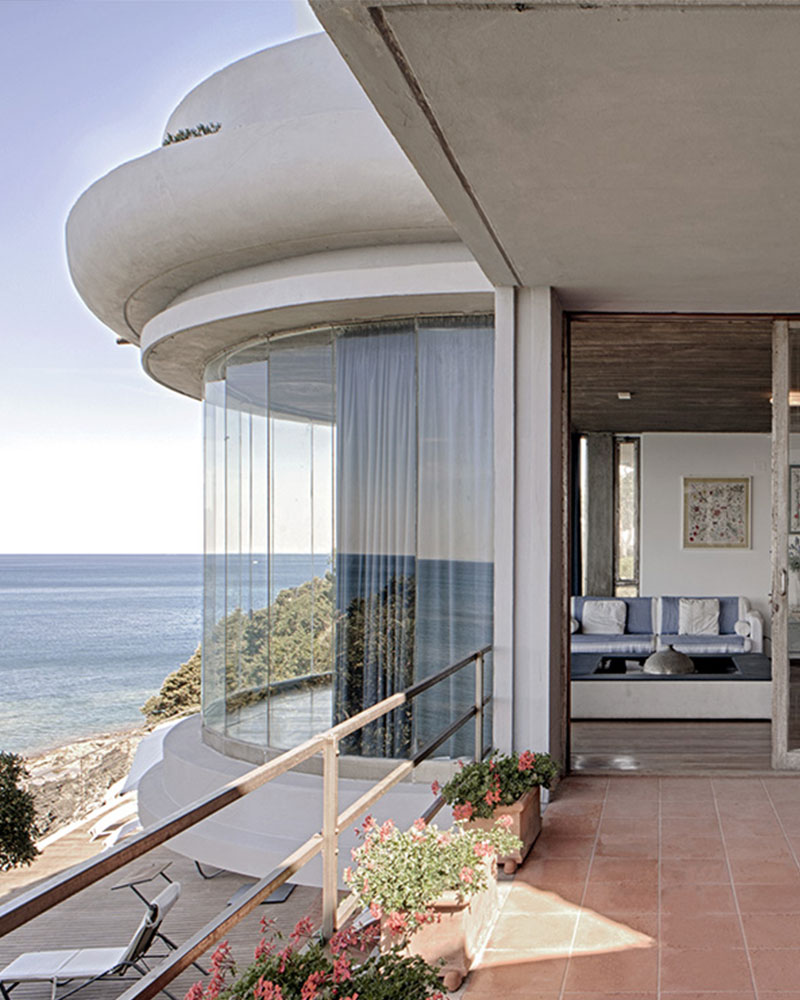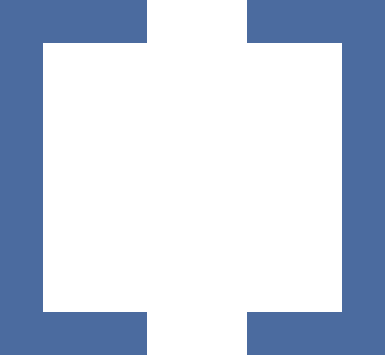 450
SM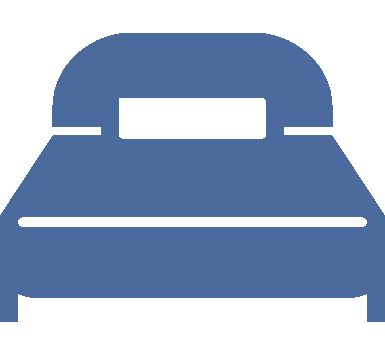 6
Bedrooms
4
Bathrooms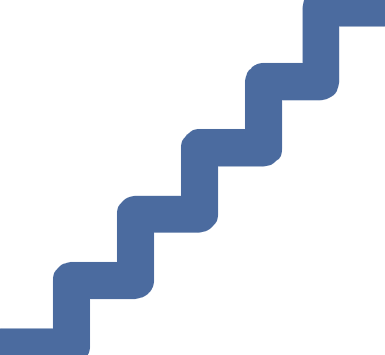 3
Floors
Why choose

Villa Castiglioncello?
High Level
It's a large villa with great charme equipped with every confort.
Confort
On request, availability of private chef, trasfer to and from entertainment and cultural places.
Position
The villa is located on the cliff with direct access to the sea, allowing you a breathtaking view on tuscan archipelago
Effeciency
24 hours service
Services included
Swimming Pool
Terraces
Solarium
Private carpark
Wi-Fi access
24 hour service
Equipment and kitchen space
Equipment and laundry space
TV and DVD player
BB
Services excluded
Private Chef
Private transfer
Tourist guide provided with his own means for tourist and culinary excursions
Private security
Breakfast gourmet
Brunch
Baby sitter
Yoga and meditation lessons
Manicure - pedicure - beauty services
Car rent
Boat rent
Luxury shop and outlet excursions by the most fashionable italian brands
Golf excursions
Snorkeling excursions
Food and wine excursions
Art and Tuscany excursion
The holiday of

your dreams

Spending a holiday in this Tuscan villa overlooking the sea, means simply enjoying exclusively with the utmost privacy the blue sea, easily accessible by ladders to descend from the villa on the reef flat and pratical, where you can sunbathe, fish, dive for swimming or go snorkeling admiring the beautiful water rich of flora and fauna. Rent this villa by the sea in Castiglioncello means being in one of Tuscany's most interesting areas in terms of culture, scenery and untouched nature and be able to travel itineararies ranging from the ancient etruscan civilisation to that of Rennaissance.